SEA GRASS RESTAURANT, HOMOSASSA
2-4-2023 SEA GRASS RESTAURANT, HOMOSASSA
On Saturday February 4th, we met at the Best Buy parking lot in Wesley Chapel for what turned out to be a fabulous back roads cruise to Homosassa and the Sea Grass restaurant. The morning started out a little cool (in the shade with the breeze) but quickly warmed to a perfect day for cruising. We had nine Vettes and seventeen Vette lovers show up for the cruise. All those Vettes bunched together in the parking lot drew a lot of looks.
​
We headed out about 11 a.m. and cruised the back roads through a lot of beautiful country. All those Vettes lined up on the road really got a lot of attention from passers-by. It took us a little over an hour to get to the restaurant and we were all ready for a good lunch. The restaurant is on the water and it was a beautiful setting. Very relaxing. The food was delicious and, of course we enjoyed being together. John and Edie really did a great job putting this cruise together.
Vettes starting to show up
Some time for gossip before we start our cruise
Jerry & Terri G, Fred & Debbie C, Lloyd J,
Terri G, Lloyd J, Fred C (back to camera), Jerry G
Our Group (Missing Jerry M)
On The Road Again (sing along)
Nine Vettes in a line - BEAUTIFUL
Nice to see in the rear view mirror
We made it !! We're here.
Debbie & Jim R with their 2020
A parking lot never looked better
Jerry G, Fred C, Anne G, Debbie R, Edie R, Terri G, John R, Jim R, Edie & Lloyd J, Matty M, Yazmine & Peter H
(Warren and his friend Dale way in background)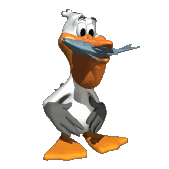 Hold cursor over image for video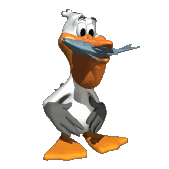 Fred & Debbie C, Anne G, Dale (Warren's friend)
Warren checking the situation at his friend's table
Warren's friend, Dale with Fred & Debbie C
Matty with Jim & Debbie R
46 Peter & Yazmine H, Carol & Lloyd J
Some seagulls showed up
Probably a married couple
They made a special for us with our club logo
What a great atmosphere !!
(hold cursor over image for video)